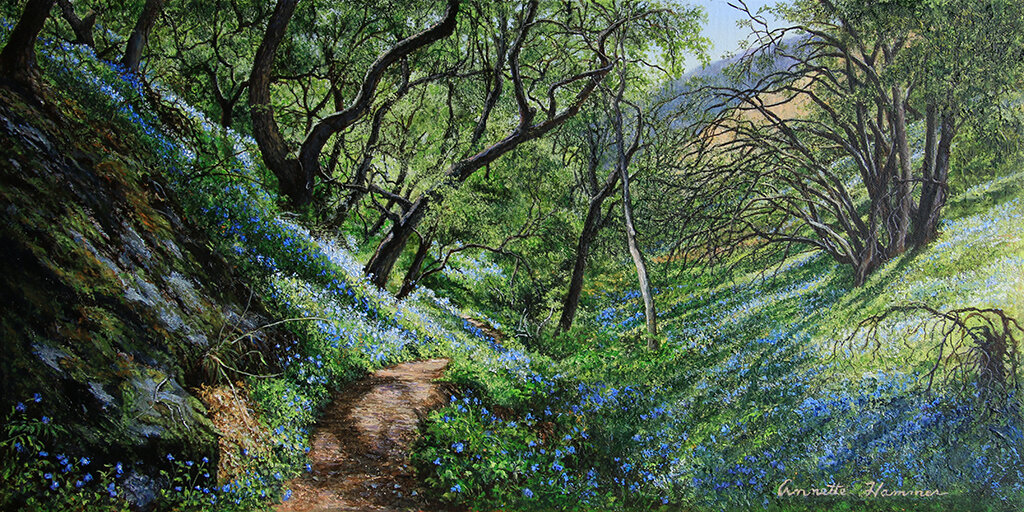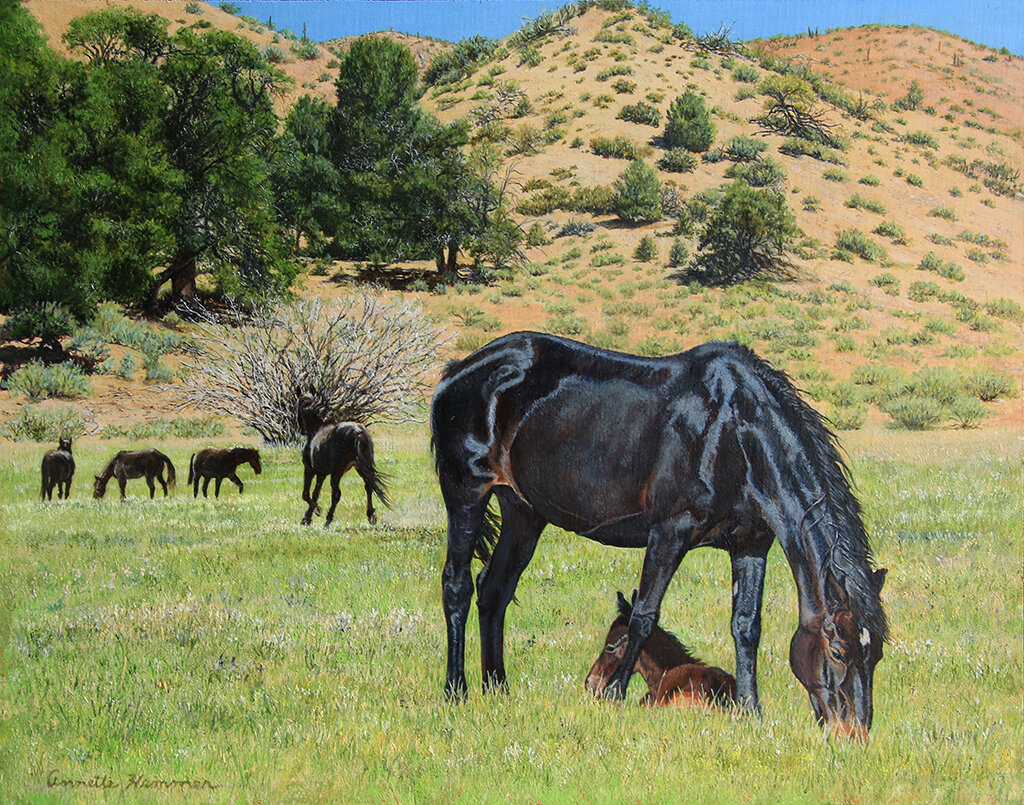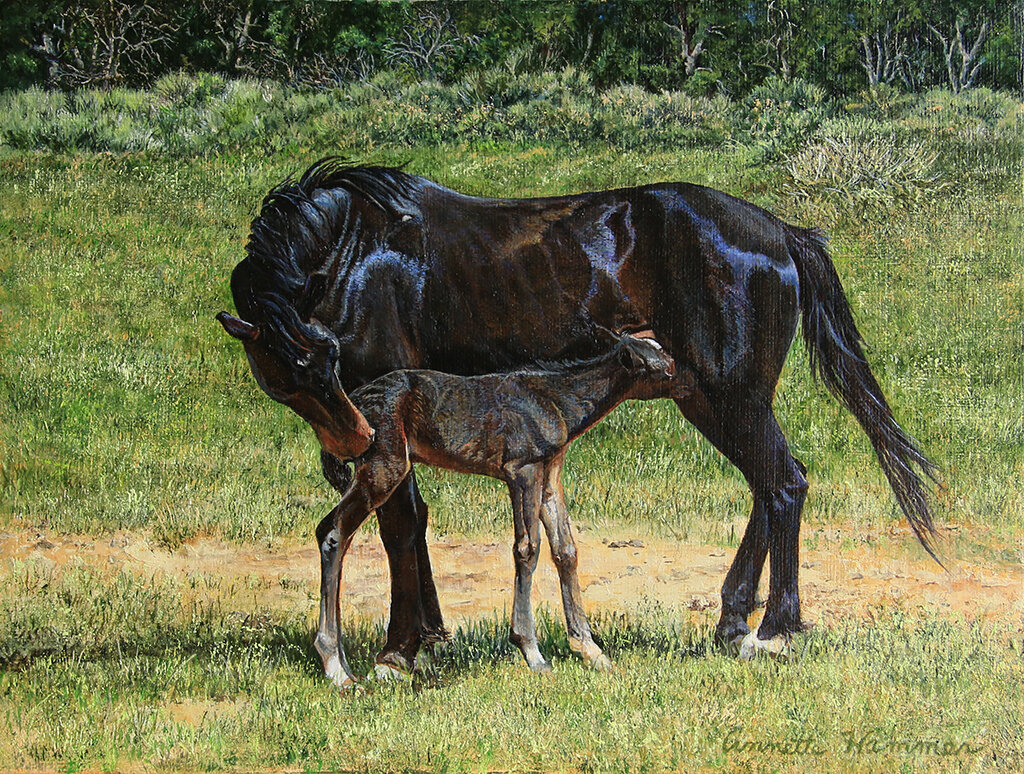 Art 2021 Tehachapi held in the California town of Tehachapi was a resounding success! The first time show, conceived by Dwight and Laura Dreyer, was masterfully organized with the help of the Tehachapi Arts Commission as well as many local art lovers. The purpose of Arts Tehachapi was to establish Tehachapi as a destination for representational fine artists and collectors. The proceeds of the opening night gala are to benefit the local hospital arts acquisitions. The opening night was July 23rd and was well attended by hundreds of excited and knowledgeable collectors. The hall rang was positive energy. Comments were made as to the high quality of the art work in the show. The show was designed in the style of the Autry Museum's Master's of the American West Show. The weekend continued through Saturday and Sunday. Art work unsold on the first weekend is still available for purchase on the website www.artstehachapi.org. There were 38 nationally-recognized artists who came to Tehachapi for an en plain air event in May and the resulting show in July. The featured artist was Otto Sturcke.
As a personal note, the three paintings i contributed to the show were sold the first night at the gala. They are displayed here. My many thanks go to the collectors who purchased my paintings. It made for an exciting night for me. My considerable thanks go to the Dreyers who dreamed this show, then worked for over 2 years to see it come to fruition. The show of course was delayed a year by Covid, but the dream was kept alive until this year with wonderful success.
Other members of the staff who worked to make this show happen are Donald Towns, Jim and Cheryl Wilson, Sally Lawrence, Pat Doody, and the Dorner Family Vineyard. Many local businesses contributed to the swag bags presented to the artists at the May paint-out. Many thanks to them also.
The founding sponsors are listed on the web page www.artstehachapi.org.